Welcome to K'Syrah Catering and Events
Delicious Experiences in the Heart of Solvang
Only the freshest locally-sourced Ingredients, a charming space to feel relaxed and delighted in, and your every need handled so you can enjoy your event... this is K'Syrah, the premier farm-to-table catering and event venue serving season-driven dishes to California's Central Coast and bringing the highest quality catering to events in Southern California.
Nestled In the heart of Solvang, our all-new, over 3,500 square-foot venue Is full of rustic charm with an enchanting outdoor garden patio, enclosed patio, handmade sycamore bar, and a rustic, wood-lined dining room, where Executlve Chef and Owner Demetri Loizides specializes In crafting custom menus for the most memorable culinary experiences.
OUR KITCHEN COMES TO YOU
When you need exceptional catering at your own location, our mobile, professional, full-service and self-contained kitchen can be set up in nearly any environment, bringing all the K'Syrah goodness right to you and your guests.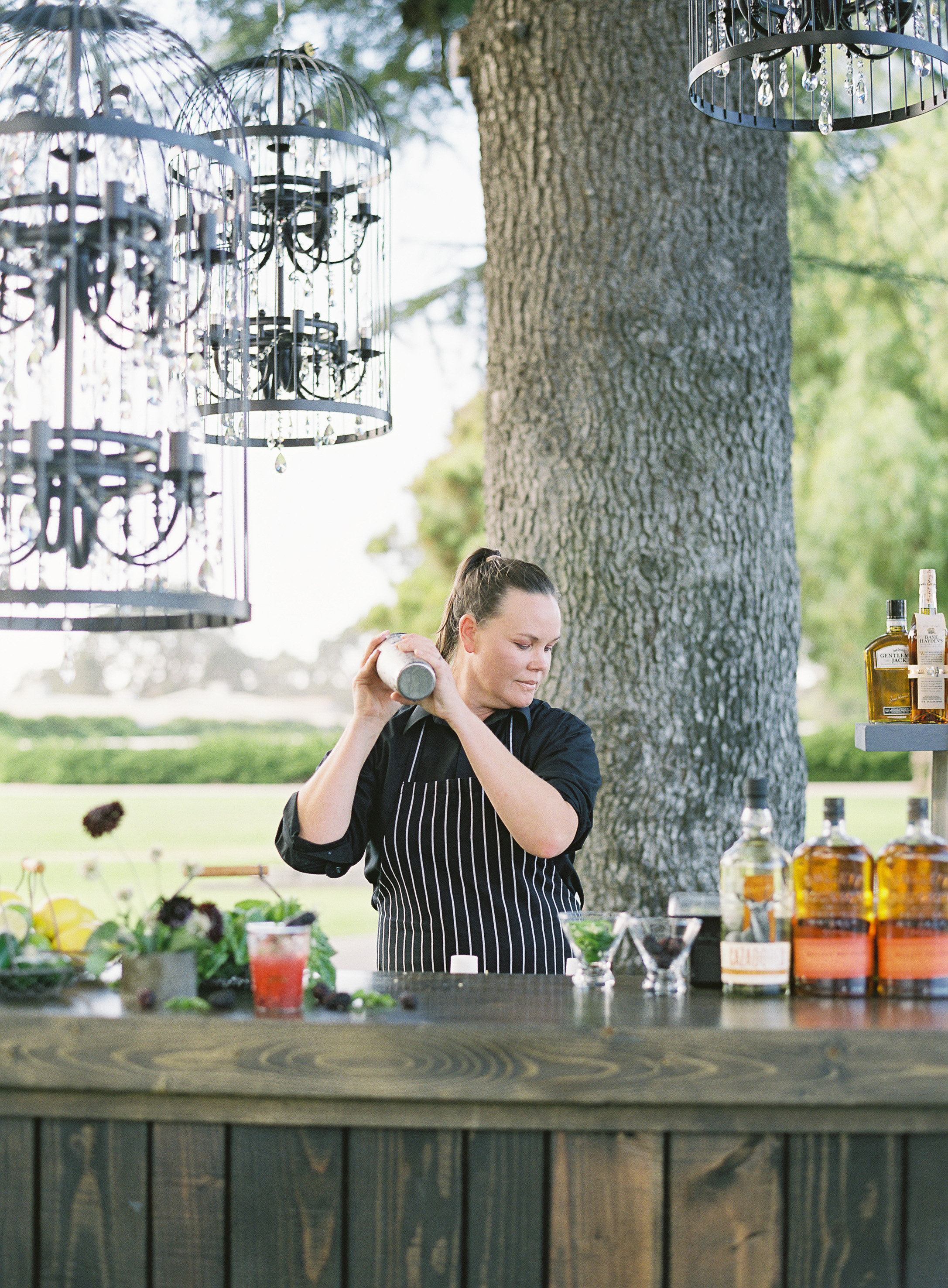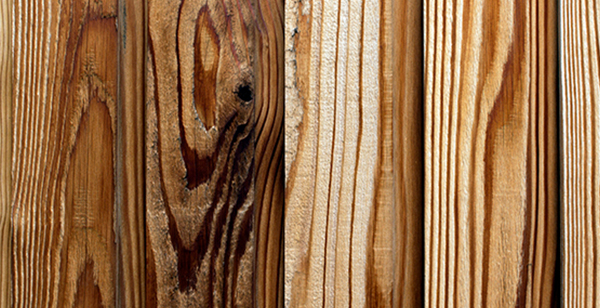 Whether at our place or yours, our impeccable staff is dedicated to making your special event truly unforgettable. Experience mouth-watering flavors and outstanding service at one of our three location options:
Farm-To-Table Fresh
Farm-to-table is not just a goal, it's our way of life. Find out about the fresh seasonal flavors and menu options we bring to the table:
Service First
We aren't just passionate about food, but also about people. Meet the team that's dedicated to bringing you a wonderful event experience: